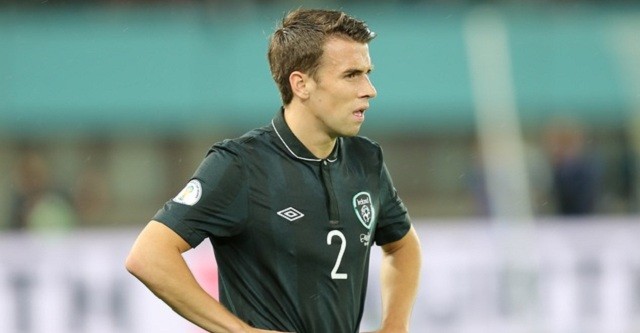 Former Everton hero Steven Pienaar treated Toffees diehards to nostalgia after bumping into Seamus Coleman in South Africa.
The former Everton star Pienaar is back in his native South Africa after a turbulent season with Sunderland, who were relegated from the Premier League. Pienaar tweeted 'Look who I bump (sic) into', while providing a picture of himself and Coleman together.
Pienaar is originally from Johannesburg in South Africa and joined Everton from German club Borussia Dortmund in 2007.  Pienaar was largely successful during his time at Goodison Park and won the award for Everton Player of the year in 2010.
After becoming surplus to requirements at Everton at the end of the 2015-16 season, the 35-year-old Piennar was released and linked up with former boss David Moyes at Sunderland last summer. He is expected to leave Sunderland and has been linked with clubs from South Africa's Absa Premiership.