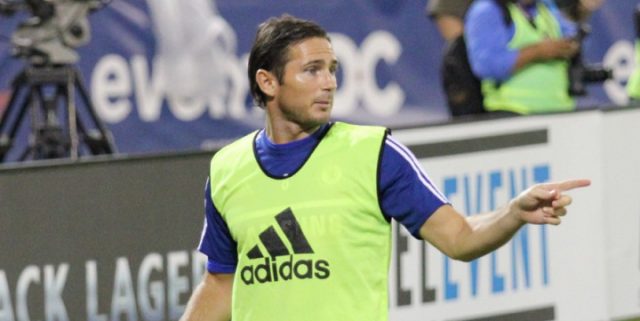 Chelsea legend Frank Lampard has expressed his admiration for Tottenham boss Mauricio Pochettino stating that he is a fan of the Argentinian's management methods.
Lampard, who ended a successful playing career earlier this year, hopes to enter management in the future and looks up to Pochettino as an inspiration.
The ex-midfielder said: "I want to manage. Most of my career I wasn't sure but, when I got into my 30s, I became a lot more interested.
"Much as I'm interested in coaching I've just as much interest in how to deal with people. I see someone like [Mauricio] Pochettino and his relationship with players — like both a boss and a bit of a friend — and I love that."
Since taking over Spurs in 2014, Pochettino has transformed the North Londoners into arguably one of the best sides in England as they have challenged for the Premier League title for the past two consecutive seasons.
He has also become one of the respected managers in world football, especially as he does not have the same amount of money available to invest in his squad as do the managers of many elite Premier League clubs.