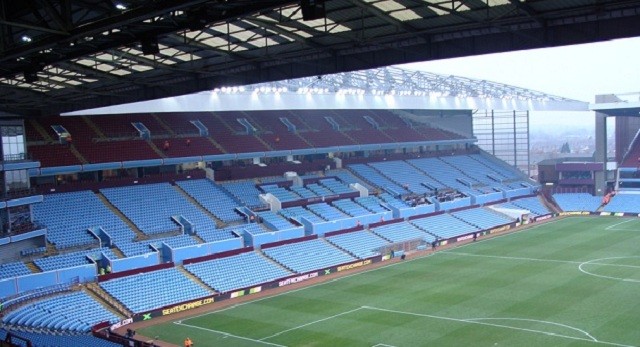 Aston Villa's target Aaron Mooy has refused to discuss anything about his future.
The 26-year-old Mooy spent this season on loan at Huddersfield Town from Manchester City and played brilliantly, helping the club to win promotion to the Premier League.
The performances of the Australia international has drawn interest from many clubs with the likes of Wolves, Derby County, Newcastle and Crystal Palace all said to be interested in luring him.
Mooy arrived at City from Melbourne City last summer and has yet to make a senior appearance for the first team.
When asked about his future, the midfielder said, "I can't say anything. I've got to speak to my agent and Man City. I've told them to not talk to me until the end of the season. I have just been trying to concentrate on the play-offs."
City boss Pep Guardiola is reportedly set to analyze Mooy during pre-season to decide on whether he is worthy of being part of the clubs first team plans ahead of next season.