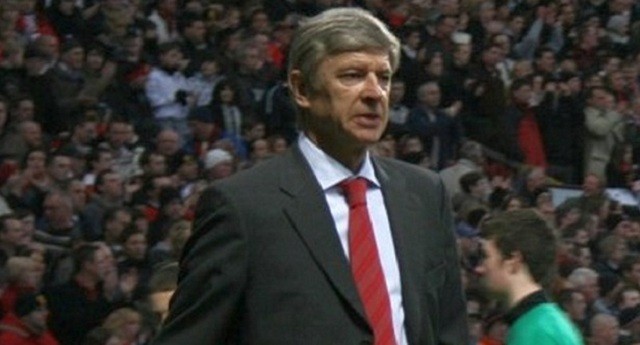 Former Arsenal striker John Hartson has encouraged his club to aim to sign Everton striker Romelu Lukaku and Southampton defender Virgil Van Dijk this summer.
After impressive displays this season, Lukaku and Van Dijk have emerged as two of the most in demand players this summer, with Premier League Champions Chelsea leading the race to sign the duo.
Hartson believes that the Gunners need to step up their game and compete with elite teams in terms of signing big-name players.
Hartson said, "I think a lot of the supporters want to see a change at Arsenal. That being at the top – the manager. But what would appease the supporters is if he brought in some really big names and he makes a statement then by saying, 'Well, we've got a strong enough squad.'
"Say, for instance, Romelu Lukaku becomes available at Everton, £60m, whatever it is. Van Dijk for example, £50m."
Mesut Oezil and Alexis Sanchez are arguably Arsenal's only big name players with the duo carrying the club for the past few seasons.
It has been confirmed that Arsene Wenger has signed a new two year deal to remain as manager of Arsenal. Considering that the veteran French manager is nearing the end of his managerial career, he may fancy making some big signings this summer in order to help end his reign as manager on a high.