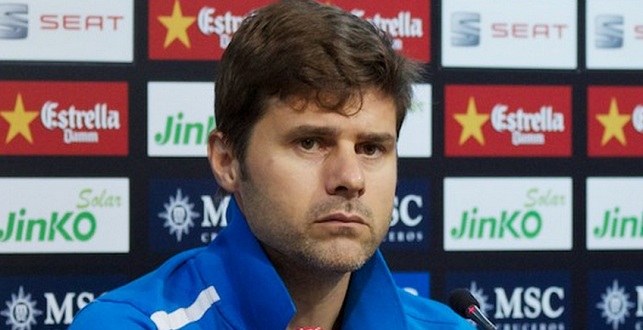 Tottenham Hotspur boss Mauricio Pochettino has claimed that he is "always learning" as he prepares to lead Spurs to major trophies next season.
Since taking over the helm at Spurs three years ago, Pochettino has transformed the North London club into arguably one of the best sides in the English top flight and through his guidance, the club also has challenged for the Premier League for the past two seasons.
With the success of his club, Pochettino has also established himself as one of the most respected managers in world football.
The Argentinian manager, however does not want to rest on his laurels but rather focus on winning trophies and end the club's trophy drought.
"I think that every day I am improving. Our philosophy, we are always hoping to improve and to learn," said Pochettino to the Spurs website.
The last time that the Lilywhites won a major trophy was in 2008 when they claimed the League Cup.