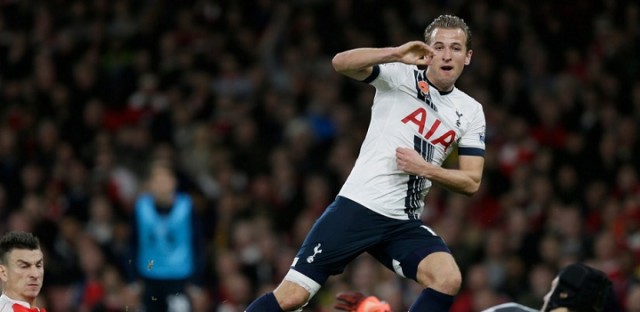 Gary Lineker has refused to draw comparisons between Tottenham star Harry Kane and Cristiano Ronaldo but claimed that both players share "bravura".
Lineker went on to say that the 23-year-old Kane and 32-year-old Ronaldo share a special kind of arrogance that could help their respective teams win the World Cup in the future.
Former Lillywhites striker Lineker said, "Alli's the same. And Kane. Kane just doesn't care, he shoots from everywhere, he's like Cristiano Ronaldo. I'm not comparing him with Ronaldo, that's not fair, but Kane has that bravura, an almost arrogance that the best will have."
Kane is arguably one of the best striker's in the world and won the English Premiership Golden boot for the second consecutive season after smashing home 29 goals for Spurs this past season.
While Kane is a rising star and could be a star in the years to come, next year's World Cup may be the final chance that Ronaldo gets to lift his hands on the biggest trophy in world football.