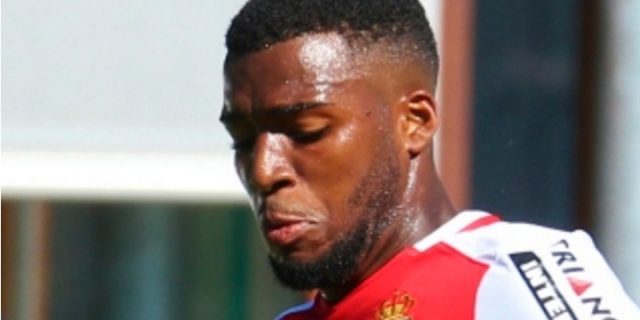 Tottenham Hotspur are reportedly keeping tabs on Monaco winger Thomas Lemar. The 21-year-old Lemar was impressive this season and played a big role in helping Monaco win the French Ligue 1 and reach the UEFA Champions League last 16.
Due to the players French international's displays this season, Monaco are naturally going to try hard to keep him at the club.
However many of the world's elite teams are keeping tabs with the likes of Manchester City, Arsenal, Juventus and Atletico Madrid all said to be interested. Atletico Madrid even tried to sign the player last summer and Diego Simeone may once again try his luck.
Lemar made 55 appearances in all competitions this season, scoring 14 goals and recording 17 assists, and it is hard to see him staying at Monaco for the long term considering the caliber of clubs that are interested.
The attacker's current deal expires in 2020 and should a sale take place, Monaco will certainly cash in heavily.