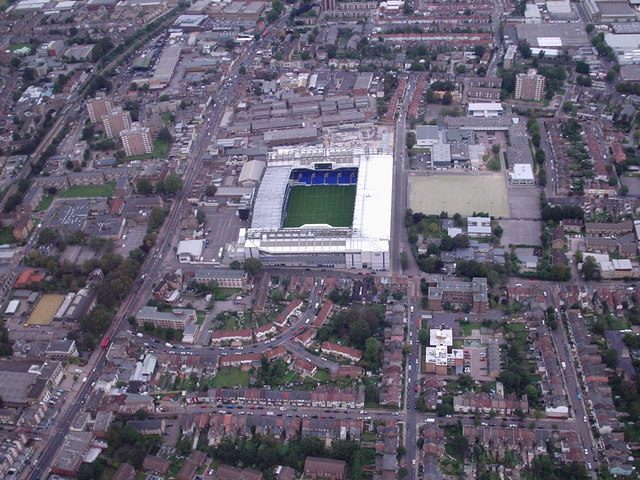 Tottenham Hotspur defender Danny Rose has hinted that he is open to a transfer amid rumors hinting that he will find a new club.  The 26 year old Rose has established himself as one of the best defenders in English football and has been strongly linked with a move to either Manchester United or Manchester City.
Rose said while on BBC Radio 5, "A player might feel that he's done enough at Tottenham, and he might fancy a change. You might feel that Tottenham is a nearly-club, we nearly go close to winning the league, we nearly go close to winning the semi-final of the FA Cup".
It remains to be seen what will happen. However Rose's comments do suggest that he is at a stage of his career where he is fancying the possibility of joining a club where he will have a very good chance of winning trophies.
While Tottenham are arguably one of the best teams in England, they do not have the financial muscle of many of the most elite teams in World football, which may also influence Rose into wanting a change.