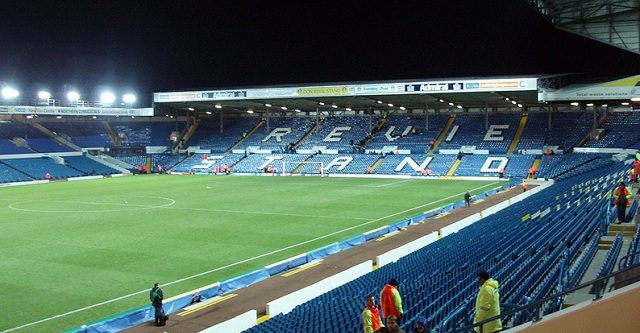 Angus Kinnear, who recently left West Ham to become new managing director of Leeds United, has said that the Yorkshire club will become a "formidable force".
"It is a privilege to have the opportunity to join this great club with its legendary fan base," said Kinnear.
"I share Andrea's ambitious vision and will work tirelessly to realise this club's immense potential and make our supporters proud. I am confident that with our supporters, team and board united, we will become a formidable force."
With his new job, Kinnear renews ties with Leeds owner Andrea Radrizzani after he previously worked with him at Arsenal.
Kinnear spent a decade at Arsenal working as director of marketing, sales and partnerships and will replace outgoing Whites chief executive Ben Mansford.
Leeds had arguably one of their better seasons this term since being relegated from the Premiership in 2004. For much of the season they looked as if they were destined for the promotion playoffs. A late slump, however resulted in the club eventually finishing in seventh position on the standings.
With Gary Monk gone, Leeds will have to find a manager who is capable of continuing the progress made by the former manager. For now, former Middlesbrough boss Aitor Karanka is favorite to become new manager of The Whites.