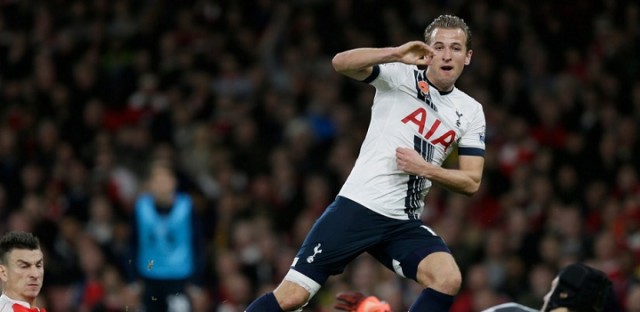 Tottenham defender Danny Rose has revealed that he has no fears about Harry Kane leaving the club but does admit that Spurs could have difficulty in keeping many of their key players.
Rose said, "Someone like Harry Kane, I can tell you that his mindset will be 'I'm staying at Tottenham, I'm going to break every single record, I'm going to captain this club into the new stadium' so when you've got a player like him with that mindset I don't think Tottenham have to worry.
"But it depends where the individual is in the stage of his career. He might feel he has done enough at Tottenham and might fancy a change or might feel Tottenham is the nearly club that nearly wins the league and might choose to move on."
Rose is right about Kane. The 23-year-old Kane is a youth product of Spurs and as such it would be difficult for him to join another club.
Many of the club's stars however, may get tempted by offers of better salaries from other clubs and this will especially happen should the North London Club fail to win major trophies in the near future.
Spurs manager Mauricio Pochettino has recently admitted that his club do not have the spending power to compete with elite teams of European football and it will be interesting to see if Kane stays put at North London.