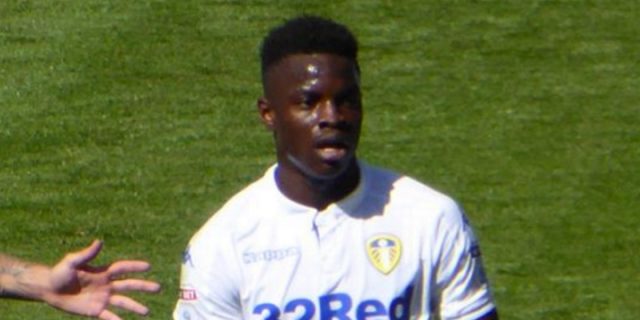 Leeds United star Ronaldo Vieira is reportedly delighted after being called up to the England under-20 squad that will participate in the Toulon tournament later this month.
Despite being just 18, Vieira went on to make 38 appearances in all competitions this season and appears to have a bright future ahead of him.
The defensive midfielder will now link up with Neil Dewsnip and get the chance to experience youth international football.
"It feels great, it has been a really good year for me and I'm really happy with the England call up," Vieira told the club's official website. "I've had to change a few holiday plans as I had a trip booked, but I'm sure it will be worth it."
"I never expected to have a season like I have, I thought I'd maybe make a few appearances and mainly play Under-23 football, so it has been great and hopefully I'll be able to carry on like this next season.
"Playing for the national team is a new experience for me, but I have played in many tournaments that I have won at a younger age, so that is something I am used to now.
"When the squad got announced I had a call from Lewis Cook congratulating me and we had a good chat.
"Obviously he was at Leeds and was called up by England for the first time when he was here, so it was nice to speak to him and get that.
"If I get my chance I need to make sure I take it, like I have done at Leeds and hopefully I'll be able to kick on from there.
"It will be a privilege to play with everyone in the England team, you always want to play with the best players and hopefully we can go to Toulon and win the tournament."
This will be a good experience for Vieira and the youngster can use it as an opportunity to continue his development as he looks to become a first team regular for the Whites next season.