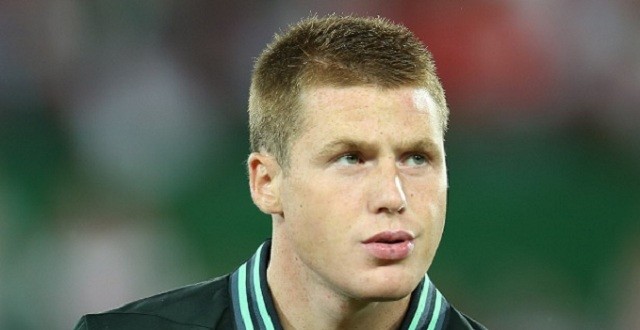 According to reports, Newcastle United have received a boost in their aims to sign Everton and Republic of Ireland midfielder James McCarthy.
The Daily Mail have reported that Everton are willing to part ways with McCarthy for £20 million. Due to his experience playing at the highest level, McCarthy could be a good addition to the Magpies squad as they prepare for life in the Premiership next season.
With Everton also looking to add in additional midfielders during the summer as they prepare for European football next season and McCarthy could also drop down the pecking order at Goodison Park, which could boost the chances of a sale taking place.
McCarthy has battled with injury this season and it has prevented his progress. Should the Magpies wish to go ahead with their pursuit of McCarthy, they will have to compete with the likes of West Ham as well as Crystal Palace, who are also said to be interested.