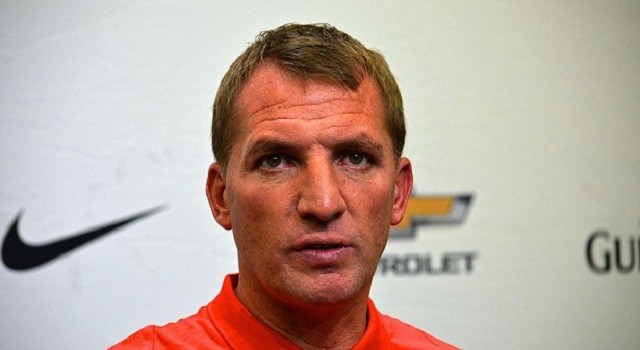 Celtic manager Brendan Rodgers has confirmed that Leigh Griffiths is still a major part of his plans despite the striker being visibly upset with his manager last week.
The 26-year-old Griffiths was visibly upset after Rodgers substituted him during Celtic's 5-1 demolition of Partick Thistle.
Rodgers did however confirm that Griffiths sent him a message of apology for the incident and that the striker continues to be a major part of his club.
Rodgers said of the incident and of Griffiths, "He's a really good young guy. I've a lot of time for him. He just wants to show me and the supporters that he can be fit and playing.
"Unfortunately for him, it's my job to protect the team and the whole group – not just one player – in order for us to succeed.
"He understands that totally now. He was apologetic but like I said to him, it's gone now. Just let it go with the wind."