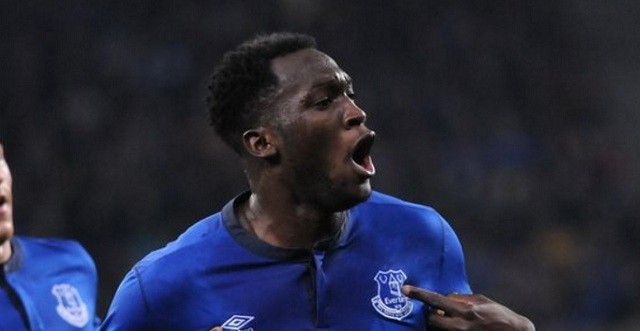 Everton are reportedly demanding that Chelsea provide them with Tammy Abraham whilst bidding for Romelu Lukaku.
The Toffee's are demanding £100 million for the sale of Lukaku and with Chelsea unlikely to fork out that amount; they may agree to transfer Abraham.
During his loan spell with Bristol City in the Championship this season, the 19-year-old Abraham has shown flashes of brilliance, notching 26 goals form 48 matches in all competitions.
Speaking about his future recently, Abraham had said, "I'm focused here before I end up shooting off back to Chelsea. Bristol is always going to be in my heart now but I'm not too sure what I'm doing."
Abraham has certainly proven that he deserves opportunities in the Premier League this season. He will be unlikely to gain regular game time should he return to Chelsea.
A move to Everton however may provide him with a lot of opportunity especially, considering that Ronald Koeman enjoys providing chances to young players.