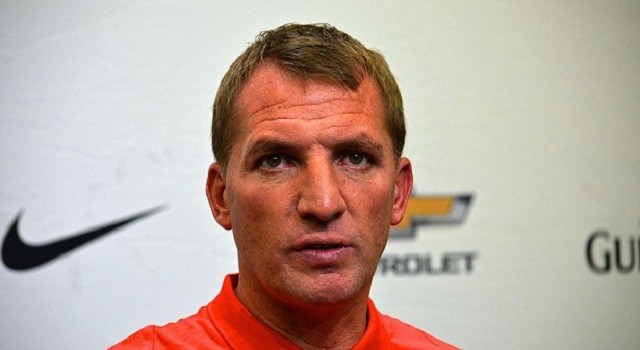 Celtic manager Brendan Rodgers has played down a reported feud which occurred between himself and Leigh Griffiths during the Bhoys' 5-0 win over Patrick Thistle at Firhill on Thursday.
Griffiths, who opened the scoring from the penalty spot during the first half, appeared to be angry and exchanging words with Rodgers after being substituted during the second period.
Rodgers said of the behavior of Griffiths, "For a minute he forgot himself. For a minute he thought about himself instead of the team. This is a team that's selfless. I can change it about and the players know I trust them in their work."
Griffiths probably let his emotions get the better off him at that particular moment which is relatively common in the world of football.
Brendan Rodgers men have been in great form this term, in what has arguably been one of the club's greatest seasons in its entire history.