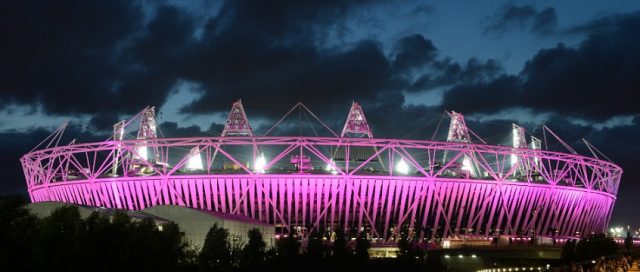 Former Republic of Ireland goalkeeper Packie Bonner has said that he feels that West Ham goalkeeper Darren Randolph should not struggle finding a new club, should he fail to regain the first choice starting position at the club.
Bonner said of the 30-year-old Randolph, "He knows what it takes to play that level and I think he's old enough now to handle all that.
"He'll be desperate to get back in, that's for sure. Whether that happens or not, he's in a different position now than he was three years ago — that's for sure. People will come looking for him."
Randolph served as first choice goalkeeper form much of this season, playing 22 out of the Hammers 37 matches thus far. He had initially started as backup to Adrian, but after some unconvincing displays from the Spanish international, Randolph gained a promotion.
However after some below par performances, Randolph was dropped following the Hammers' 2-2 draw with Sunderland in April, with Adrian taking his place for the four matches that followed.