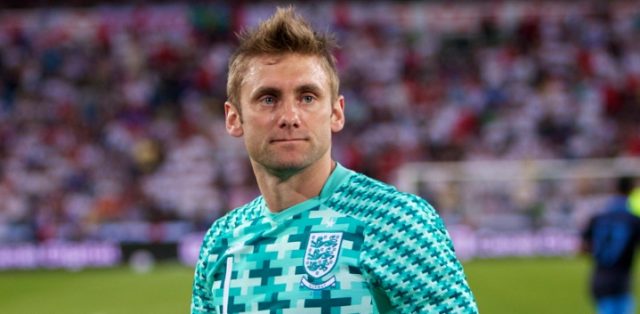 Leeds United goalkeeper Rob Green has revealed that he feels that one of the positive things which his club achieved this season was rebuilding a relationship with its fans.
Though the Yorkshire club failed to win promotion, they challenged for a place in the playoffs for much of the season and had one of the best seasons since being relegated from the Premier League in 2004.
The 37-year-old Green wrote on his official Twitter account, "This season we've rebuilt a connection between the fans and the players so that's something that we've been really proud of this season."
The former England first choice goalkeeper Green delivered some quality performances during the season, playing in every game for his club which included an impressive 15 clean sheets.
Outside of the top flight, Leeds have one of the biggest fan bases and there is no doubt that they will aim for promotion next season.