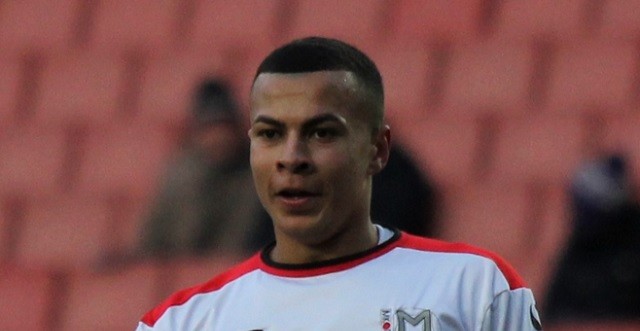 Dele Alli has not ruled out the possibility of one day leaving Tottenham, though he did also add that he cannot see many places better than the North London Club at the moment.
The 20-year-old is one of the best young players in World Football having won the PFA Young Player of the year award for a second successive season.
"You can never say what's going to happen in the future," Alli said. "No one knows. No one can predict it.But for me, it's important that I enjoy the journey I'm on, whether I stay at Tottenham for the rest of my career or if one day I have to leave and it's the right thing for me to do."
He signed a new six year deal with Spurs in September and his 17 League goals this season played a big role in helping Spurs to finish in second position.
Whether Alli remains with Spurs or leaves is likely to depend on whether the team manages to win trophies in the near future.