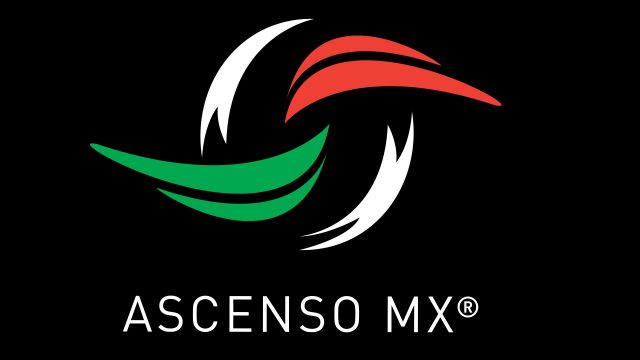 In a surprising turn of events it was announced this Wednesday, May 17 that Ascenso MX side, Zacatepec will no longer be in the second tier of Mexican soccer. Los Caneros were a historic side in Mexico and the announcement did come as a shock to many people.
The decision was said to be a financial one as the team from Morelos did no longer have sufficient funds to keep the franchise alive in the Ascenso MX. It was also said that there was not much support from the state to help the historic franchise. There is an immediate replacement for Zacatepec as the new franchise from San Luis that Atletico Madrid is behind on will replace the fallen team.
Los Verdiblancos did have a successful Clausura 2017 campaign finishing in seventh place with 27 points being knocked out in the quarterfinals of the competition by Sinaloa. Zacatepec was a historic team that was alive for 69 years and won two Liga MX titles, one in 1955 and the other in 1958. Among the more notable players on the current roster were former Club America goalkeeper, Armando Navarette and former Chiapas striker, Mauricio Romero. The franchise will be missed by many people including Cruz Azul legend, Ignacio Trelles who started his managing career with Zacatepec in 1950.