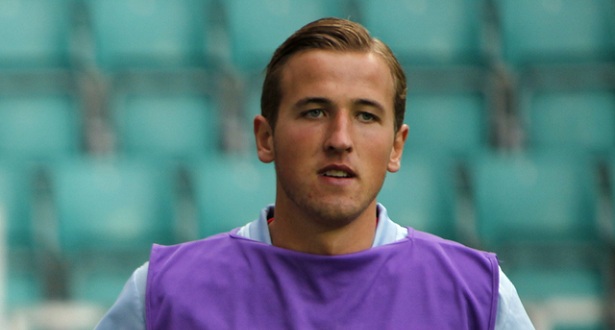 Tottenham star Harry Kane has said that he expects the majority of his team-mates to remain at the club during the summer.
The 23 year old said, "I'd be very surprised if most of us aren't still here next season. There are not many better clubs to be at around the world".
For the second successive season, Spurs have exceeded expectations and are confirmed to finish second this term. Due to the fine performances, there is no doubt that many of the North London club's stars are being targeted by some of the world's most elite clubs.
Mauricio Pochettino's men played their final game ever at White Hart Lane last Sunday and fittingly ended life at the Stadium by recording a 2-1 win over Manchester United. In the process, Kane became the final person to ever score a goal at White Hart Lane.
The North London Club are set to play their home matches at Wembley next season and will began life at their new stadium during the 2018-19 season.