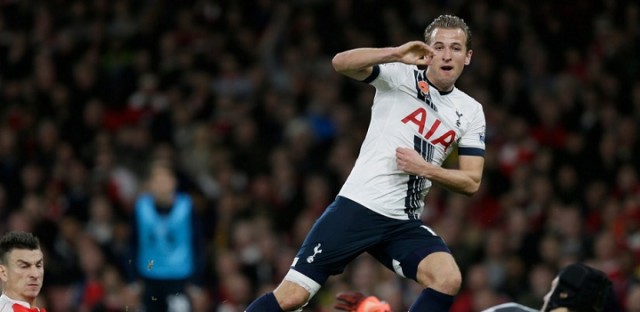 Manchester United legend Gary Neville has warned Tottenham against selling Dele Alli and Harry Kane.
Neville said, "Dele Alli and Harry Kane have to stay at this football club in this next 18 months to two years because the message when they go back to White Hart Lane is that they want people to pay more money and fill that stadium every single week".
Four years ago, the club sold Gareth Bale to Real Madrid, which many Spurs fans will certainly hope never happened.
Alli and Kane are certainly two of the best young players in world football and due to their performances this season, there is bound to be interest in them from Europe's elite clubs.
Whether or not the duo remain with Mauricio Pochettino's team is likely to depend on if Tottenham wins trophies in the near future.
After claiming a 2-1 win against Manchester United during the weekend, the North London side secured second place in the League.