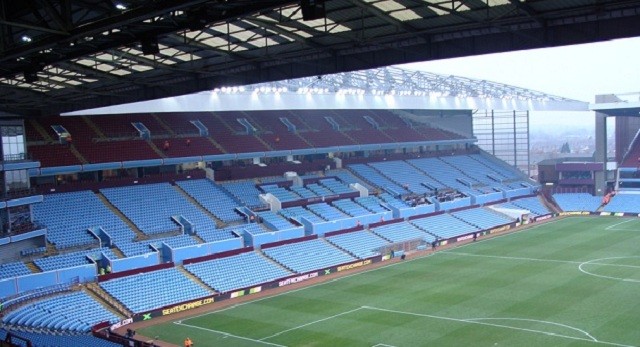 Former Aston Villa fan favorite Mike Walters has revealed that he had darts thrown at him by racist fans during his playing career.
Speaking at the Show Racism the Red Card event, Walters spoke about the vile experiences he had while playing for the Villa youth team.
Walters said, "When I was younger, like 14 or 15, and playing for Aston Villa, it was probably worse for me then. As a teenager, it was hard for me, because I was even getting things thrown at me.
"Fruit, bananas, even darts.But nothing was going to stop me from becoming a professional footballer, and although it hurt, I was prepared to put up with it."
During his time with Villa from 1981-1987, Walters played 224 matches in all competitions and bagged 48 goals.
Though a lot has been done by the Football community to end racism, a lot still needs to be done to put a complete halt to it.