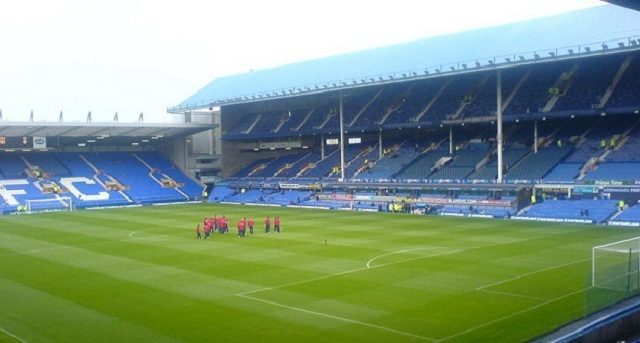 According to a report published by The Mirror, Everton are set to battle West Ham for the signature of Swansea's Gylfi Sigurdsson.
The 27-year-old played a key role in helping his club avoid relegation this season, scoring 9 goals and contributing 12 assists in the process.
It is no secret that West Ham are looking to improve their attacking prowess during the summer and Sigurdsson is said to be one of the players that they are looking at.
Everton are also looking at additional options as they prepare for Europa League football next season.
Ronald Koeman's side will also need to sign new attackers as there is uncertainty over the futures of Romelu Lukaku and Ross Barkley.
Now that Sigurdsson is at the prime of his career, it is likely that he will favor a move to Everton especially given the fact that they will offer him European football.