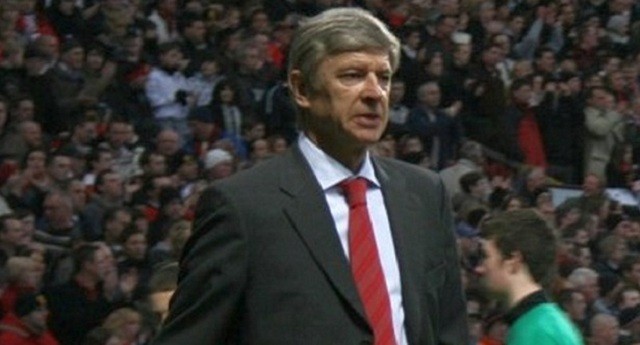 Arsene Wenger has taken a swipe at West Ham United after claiming that some teams are playing as if they are on holiday. Liverpool claimed a 4-0 win over the Hammers during the weekend which will hamper Arsenal's chances of finishing in the top four this season.
For Jurgen Klopp's side, the win means that should they defeat already relegated Middlesbrough in their final match of the season, they will be assured of finishing above Arsenal.
After indicating that he had hoped results would have gone his way, the Arsenal manager said, "Some teams turn up, some teams are on holiday. You just want your team to play well. To be professional is to do your job well until the last day of the season".
Considering that Arsenal regularly finish in the top four, it will be a major disappointment should they miss out on Champions League action next season. It remains to be seen whether Arsenal will offer Arsene Wenger a new contract.