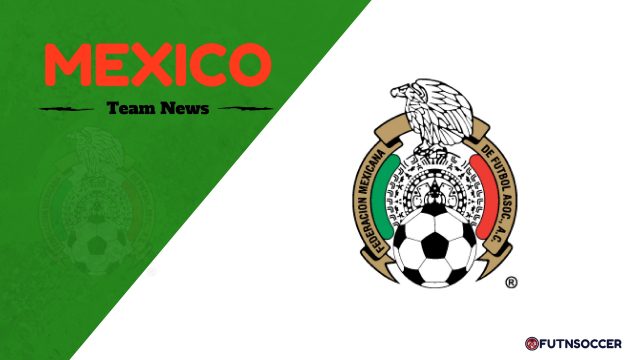 The roster by Juan Carlos Osorio for the upcoming friendlies that the Mexican national team will play in May and June has been announced this Tuesday, May 16. There were little-to-no surprises as the players that were thought to deserve the call-up were picked by the Colombian manager.
The biggest surprise in the call-ups was easily Pachuca's midfielder, Jorge Hernandez. The Mexican midfielder had a solid Clausura 2017 campaign with Los Tuzos but it was unclear if he was going to receive the call for the national team. Hernandez was one of the most underrated players of the Clausura competition and helped Pachuca as much as he could in his central midfield role.
"El Burrito" started in all 17 games for Pachuca and controlled the midfield alongside, Erick Gutierrez who also received the call to El Tri. Hernandez had a very impressive 85.9-percent pass accuracy along with 898 touches of the ball. The 27-year-old was also one of the hardest working players on Pachuca averaging 9.6 kilometers covered per game, ending the tournament with 150.8 total kilometers covered.
The 5-foot-7 midfielder also showed that he has good defensive abilities in the tournament having recovered the sphere 290 times while only committing 29 fouls. Hernandez has only had four appearances with El Tri all coming in friendly matches in 2011. The Mexican midfielder did deserve the call to the national team and could prove to be a reliable option for Juan Carlos Osorio in the Gold Cup.