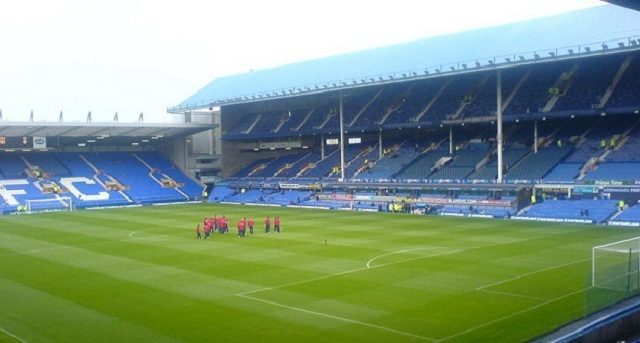 According to reports, French Ligue 1 outfit have joined Everton and Newcastle in the race to capture Montpellier midfielder Ryad Boudebouz.
Despite his side flirting with relegation this season, Boudebouz has been in good form, capturing 11 goals from 34 Ligue 1 matches.
Due to the wealth of teams in the Premier League, it is unlikely that Lyon will be able to compete with the deals that are set to be offered by Everton and Newcastle.
The 27-year-old will be tempted to move to a team that plays in the Premier League in order to compete against the best players in the World on a regular basis.
Montpellier are reportedly demanding a figure in the region off £8.5 million in order to part ways with the Algeria international. This is well within the budget constraints of Newcastle and the Toffee's and in the end; it will come down to who wants him more.