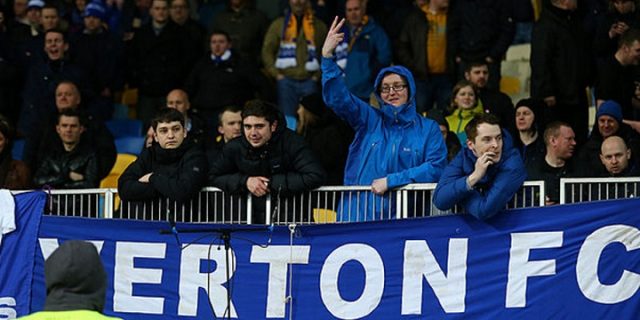 Everton manager Ronald Koeman, has said that he hopes that Ross Barkley chooses to remain at the Merseyside club. The 23 year old Barkley scored on Thursday, to lead the Toffee's to a 1-0 win over Watford.
Koeman said, "Ross's goal is what we need, more goals from midfield. We hope that he will sign the contract, but it is not up to me, or the board, it is up to the player. We have offered Ross a really good contract. We cannot wait until the summer, until August."
With just one more year remaining on his current deal with Everton, Barkley has yet to sign a new contract, which has led to speculation that he is considering leaving the club.
Tottenham Hotspur are said to be the favorites to land him, should he opt not to renew his deal, as they look to bolster their squad ahead of Champions League football next season.