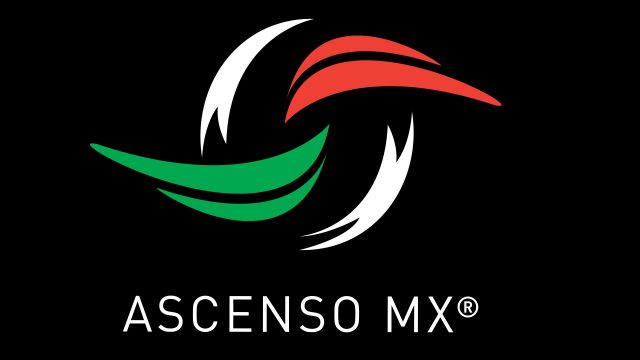 In the first leg of the Ascenso MX Final, Lobos BUAP will host Dorados de Sinaloa at the Estadio Universitario BUAP this Saturday, May 13, 2017 (3:00 PM Pacific). Both teams are very strong and will be motivated for the ultimate prize of reaching the Liga MX which should make for a thrilling contest.
Lobos BUAP won the Ascenso MX Clausura 2017 to get to this final against Dorados de Sinaloa. The team from Puebla defeated FC Juarez in that final and now have an opportunity to reach the Liga MX. There are several intriguing things about Lobos BUAP starting with the manager, Rafael Puente Jr. Puente was once a telenovela actor and an ESPN anchor and decided to become a manager in Mexican soccer. Puente has found quick success at an early age being just 38 years old.
Lobos BUAP finished in sixth place in the Ascenso MX with 27 points and had the best offense in the tournament with 30 goals. Rafael Puente Jr. did count with the Ascenso MX'S top scorer in Diego Jimenez who scored 10 goals in the regular season and four in the playoffs. Lobos BUAP does have some former Liga MX players like Amaury Escoto and Orlando Rincon and will be a tough side to beat especially with the explosive offense the team does have.
Dorados de Sinaloa won the Apertura 2016 competition and received the ticket to this final with that victory. Like Lobos BUAP, Dorados also has an intriguing manager in for Liga MX star midfielder, Gabriel Caballero. Caballero has done an outstanding job in the Ascenso MX with Sinaloa and will look to make a return to the Liga MX with a new team. The team from Culiacan finished in second place with 31 points in the regular season but were knocked out in the semifinals by FC Juarez. Caballero did count with an extremely potent offense as well, Dorados having scored 29 goals in the Clausura 2017.Sinaloa has a lot of unproven talent who are yet to play in the Liga MX on its roster like Patricio Rubio who scored eight goals and Jesus Angulo who scored seven goals in the Ascenso MX Clausura 2017.
Gabriel Caballero also counts with some experienced players who have seen the glory in the Liga MX like Flavio Santos, Moises Velasco and Fausto Pinto. The most exciting player on Sinaloa is the 20-year-old, Jesus Angulo who scored two goals in the playoffs and seven more in the regular season. Dorados has an interesting team under good management but will come up against another solid team who is very dangerous at home. The encounter should be a very intense and exciting game with both teams looking for the grand prize of promotion to the Liga MX.
How to Watch Lobos BUAP vs Dorados
The Lobos BUAP vs Dorados match will be broadcast this Saturday, May 13 at 3:00 PM Pacific:
TV Schedule: Univision Deportes
Watch Live Online: Sling TV (Watch 7 Days Free), Fubo TV (Watch 7 Days Free)