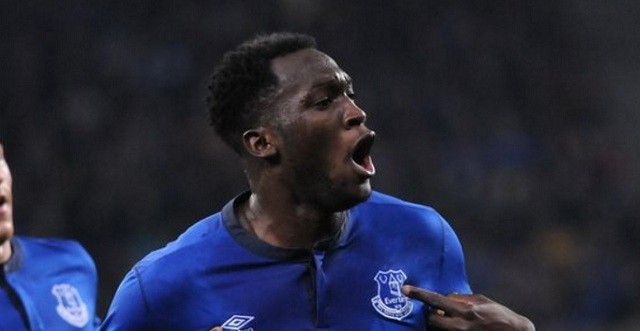 After winning the Everton Player of the season and player's player of the season at the annual club awards ceremony at the Royal Liverpool Philharmonic Hall, Romelu Lukaku admitted that he "is not always an easy guy" and thanked manager Ronald Koeman for making him the player that he is today.
The 24 year old said, "I'm very happy," Lukaku said in his speech accepting the two awards, according to the Liverpool Echo. "I want to thank the manager for pushing me, even though sometimes I'm not always an easy guy. He's taken me to the next level."
Lukaku is currently the Premier League's top goal scorer and it has certainly come as no surprise that he has been given the accolades. After not signing a contract extension with the Merseyside club, he is widely expected to be sold during the summer with Manchester United and Chelsea interested.
This season, Lukaku has established himself as one of the finest strikers in World football.