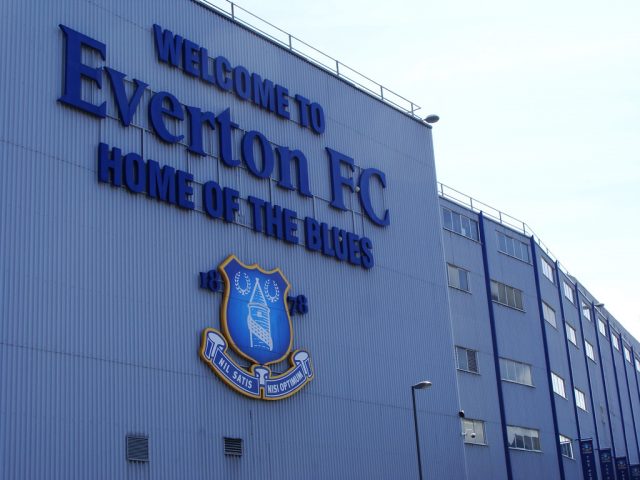 With Ross Barkley yet to commit himself to a new contract at Everton, the midfielder could be set to miss out on meeting the deadline given to him by manager Ronald Koeman to sign a new deal.
Koeman has indicated that he would like Barkley to sign a new contract before the end of the season, should the England international wish to remain at the club. The 23 year old Barkley has just one year left on his current deal at the Merseyside club, which means that a sale will have to take place should he not renew his contract.
Koeman said of the Barkley situation last month, "One, he signs that contract. If he doesn't sign that contract, then we need to sell the player. It is simple. It is not so difficult in my opinion."
Tottenham reportedly have their eyes set to signing Barkley as they look to bolster their side to challenge for the Premier League once again next season.