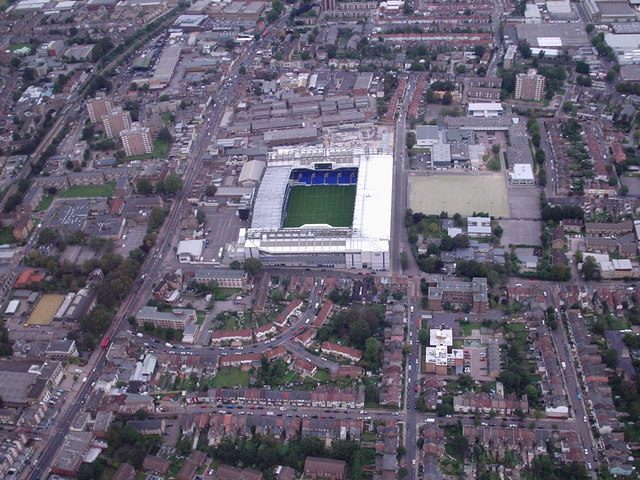 According to Daily Mail, Tottenham and Arsenal are competing to lure Ross Barkley from Everton, with Spurs being the favorites to complete the signing.
The 23 year old has just one year remaining on his current deal at Goodisan Park and as no new contract has yet been agreed upon, he could be sold during the summer.  Toffee's manager Ronald Koeman has also already indicated that the Merseyside club will sell the England international, should he not agree to fresh terms soon.
Though Everton will be keen to keep hold of Barkley, the chance to play in the Champions League and challenge for Premier League glory next season with Spurs may be appealing.
Arsenal have also expressed interested in signing Barkley, should he be made available. It remains to be seen what will happen, however, the fact that a contract extension is being delayed does indicate that Barkley is considering the possibility of a fresh challenge.