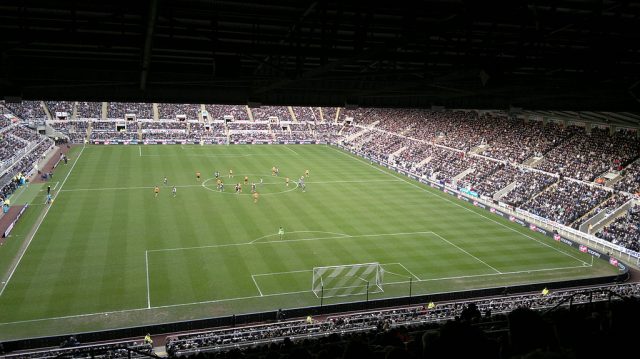 Newcastle United star Dwight Gayle has said that winning the Championship crown this season has been one of the proudest achievements of his career to date.
The Magpies clinched the title last weekend after claiming a 3-0 win over Barnsley, while their nearest rivals Brighton and Hove Albion drew 1-1 with Aston Villa.
After arriving from Crystal Palace for £10 million last summer, Gayle proved to be a success at St James Park this season, netting 22 goals from 30 games.
When asked if winning promotion was one of the biggest moments of his career, the 27 year old responded, "I'd definitely say it's up there. It's my favourite season and my favourite end to a season. I was saying to a few of the boys, 'You're going to remember this for the rest of your lives'.
There is no doubt that the presence of Gayle will form a key part of Newcastle's Premier League ambitions next season.