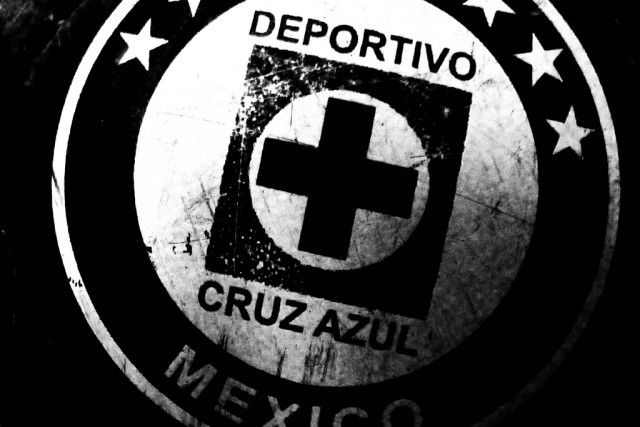 On Wednesday, May 10 Cruz Azul announced its list of transferable players for the upcoming season via Twitter. There were some unattractive names on the list but there were also some surprises that included some high-profile players.
The list included nine players and was headlined by the inclusion of Joao Rojas and Jorge Benitez. The Ecuadorian, Rojas had an unimpressive Clausura 2017 tournament, scoring one goal in only seven games as a starter. The inclusion of Rojas still came as a surprise because the winger had been with La Maquina since the Apertura 2013 tournament and had been a staple at the club for several seasons. Jorge Benitez had a pitiful tournament providing three goals in 16 games, 12 as a starter and was not a huge surprise to be on the list. The Paraguayan striker seemed diffused this tournament and maybe a change of setting will go well for 'El Cone'.
Some of the least popular names on the list were Jesus Garcia and Juan Carlos Garcia Sancho. Garcia did not play in a single Liga MX game this Clausura while Garcia Sancho only played 16 minutes off the bench. There were four other players on the list that did not play a single minute with Los Cementeros in the Liga MX. Francisco 'El Maza' Rodriguez who participated in some Copa MX games will be looking for a new home after not receiving any playing time in the Liga MX under Paco Jemez. The fullback, Gerardo Flores will be looking to do the same as he can still be of some value to a team at 31.
Marc Crosas who was on loan to Ascenso MX side, Tampico Madero also made the list and will be looking to make a comeback in the Liga MX after a tournament in the Ascenso MX. Another player that was on loan that is on the list is Lucas Silva who played in 16 games with relegated side, Chiapas this tournament. Finally, rounding off the list for Paco Jemez is Richard Ruiz who participated in 12 games for La Maquina in this competition, including five off the bench. Ruiz did look solid coming off the bench and could prove to be an enticing option for a decent contending team looking to add depth to its bench. Some of the players on the list might end up in the Ascenso MX but it should be intriguing to see where these players do end up.