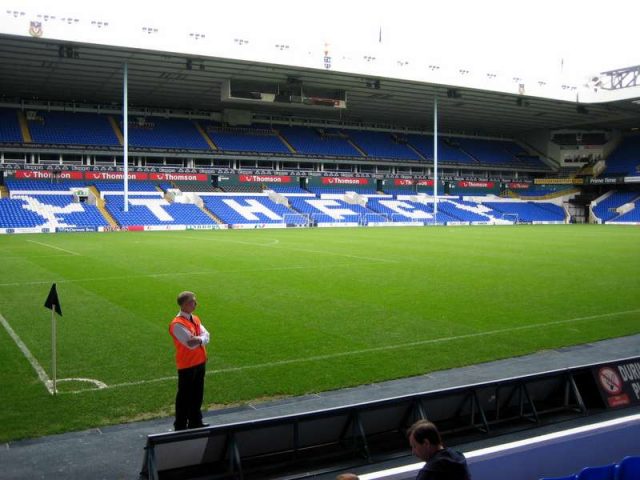 According to the Sunday Supplement panel, Tottenham may have a tough time keeping star players in their club during the summer.
"It is going to be (chairman) Daniel Levy's toughest summer," said the Daily Mirror's chief sports writer Andy Dunn.
Spurs are likely to finish second in the League this season after suffering a surprise 1-0 defeat to West Ham on Friday.
One of the players who looks likely to depart during the summer, is defender Kyle Walker, who has fallen out of favor with Mauricio Pochettino recently. Walker has been linked with a move to Manchester City.
Eric Dier has also been linked with a move to Spanish giants Barcelona, who are looking to bolster their side during the summer, and it remains to be seen if anything could come off that.
Spurs will have difficulty keeping their stars. Due to their impressive performances, many of their players may be tempted by the deals that may be offered by other elite clubs.