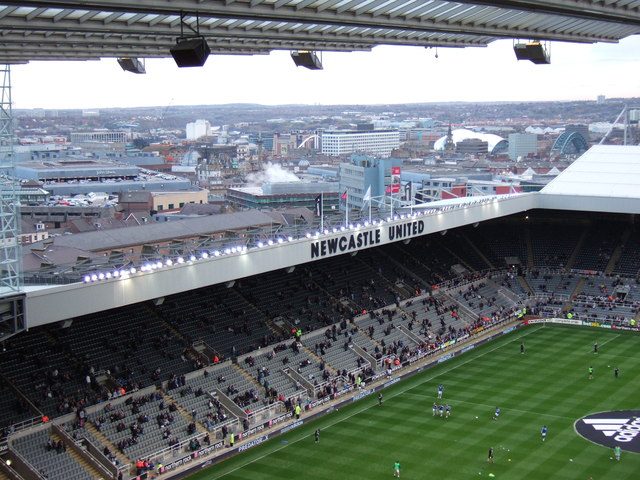 Tottenham will have to decide quickly if they wish to sign Harry Maguire, with Newcastle United also looking to sign him, per reports from The Sun.
Mauricio Pochettino's side are reportedly looking to sign an additional defender, in order to bolster their side, as they aim to be competitive in the Champions League and challenge for major trophies next season.
After impressive performances with Hull this season, Maguire would fit the bill and though he will have to fight for a place in the first team, the thought of playing for arguably one of the best sides in England may be appealing.
However, the 24 year old will likely gain regular first team football should he move to Newcastle. Should Rafa Benitez opt to remain at the club next season, it may prove to be appealing to play under a manager of his caliber. Should Maguire wish to gain regular first team play, a move to the Magpies may be a better option at this stage.