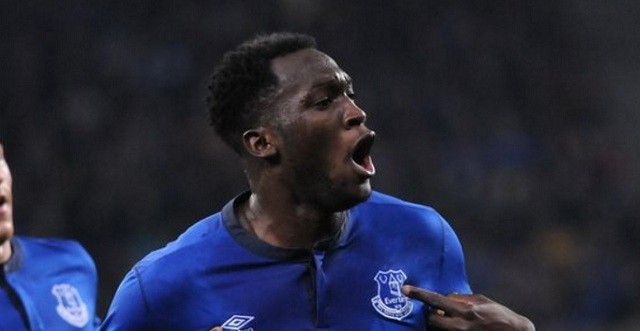 Arsenal legend Ian Wright has encouraged Romelu Lukaku to leave Everton, as he can understand the player's desire to score more goals and play in a better side. The Belgian international is currently the Premier League's top goal scorer and is widely expected to leave the Toffee's during the summer, in order to achieve his dream of playing in the Champions League.
Considering that Lukaku is currently one of the top strikers in World football, he will not be short of offers and has been linked with a move to either former club Chelsea or Manchester United.
"If I'm him now and I'm going to be totally honest, I would probably want to move," Wright said on BT Sport.
Though Everton are a progressing club, they do not offer the prospect of Champions League football or being strong contenders to win silverware. Considering that the amount of time one has to be a professional footballer is short, it is easy to understand why Lukaku would want to move.