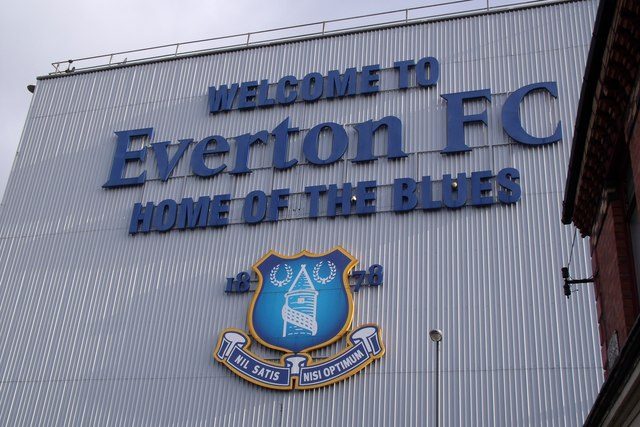 Everton manager Ronald Koeman has admitted that he does not have the final say on transfers and will be meeting with director of football, Steve Walsh, to discuss which players will be coming into and leaving the side.
Though the Toffee's suffered a disappointing 1-0 defeat to Swansea on Saturday, they are assured of European football next season.
There is no doubt that the club will have to make new signings during the summer, in order to be competitive in Europe, and to challenge for a place in the Champions League next season.
Koeman said to the Mirror, "We need to have agreement but we know exactly what we like and what we need for the first team. Full control no, I can not control all the players I want!".
Finding suitable replacements for Romelu Lukaku, who is expected, to depart Everton during the summer, will be the clubs hardest task.