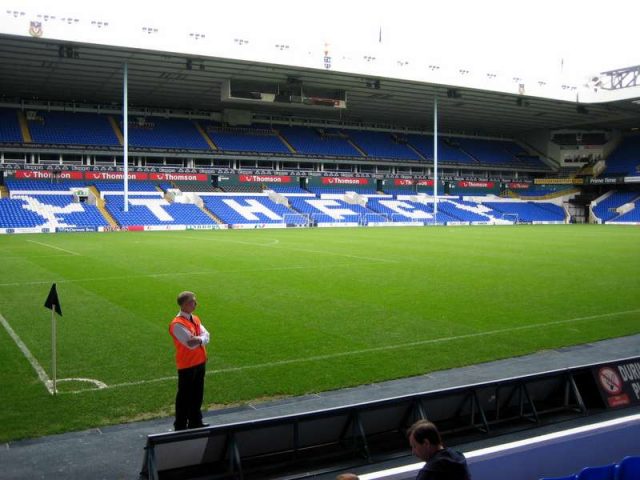 Manchester United legend Ole Gunnar Solskjaer has urged Bournemouth striker Josh King to remain at his current club rather than join Tottenham Hotspur. The 25 year old has been on top form this season, notching 15 goals, which has attracted the interest of Mauricio Pochettino's side.
According to reports, the Norway international is flattered to have attracted the interest of Spurs. Solskjaer knows King well, as he was a mentor to him during his time with the Manchester United academy.
He said, "Right now is a good time for him to be firm in Bournemouth. Where he plays at his all, and get his head down and perform at peak level every game. It is something else to be one of four class strikers that rotates at the positions in a bigger club."
Should King move to North London, he will probably receive limited game time and play second fiddle to the clubs main striker Harry Kane. Should Spurs decide to proceed with a move, they will have to fork out a sum in the region of £15 million.