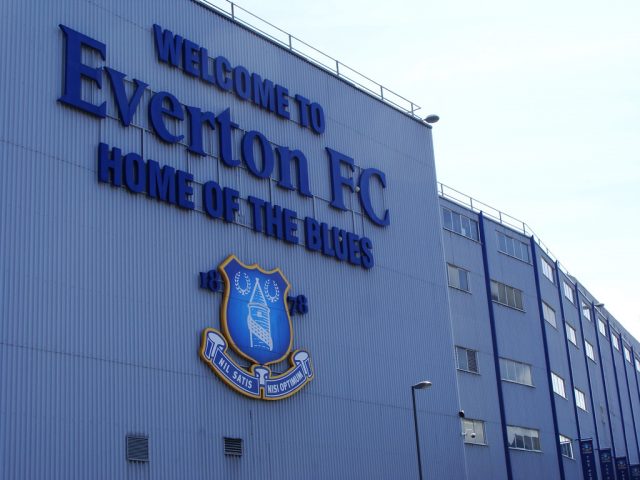 Everton boss Ronald Koeman has admitted that he has ambitions to one day become coach of Spanish giants Barcelona. Koeman is a former player of the Catalan club and famously scored the goal that won them the 1992 European Cup.
There have been reports linking him with the Barcelona managerial job once Luis Enrique steps down at the end of the season, however, Koeman is not going to leave Everton at this point in time, as he still wants to continue the progress he has made during his first season in charge.
The Dutchmen said via Goal, "In my life as a professional coach, I have two dreams to fulfil, the first is to coach my country, the Netherlands. I would have been able to do so, but my contract with Everton prevented me. My other wish, my other dream, is to one day coach at Barca. That's the truth"
Koeman has done impressively during his managerial career thus far and if he carries on performing in this manner, he may one day get a chance to coach Barcelona.
It is unlikely he will join Barcelona any time soon though. Furthermore, his recent comments don't point towards Koeman looking from an early departure from his current club, simply stating long-term goals.