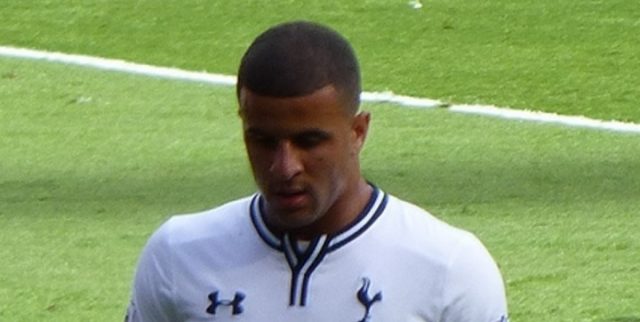 Tottenham defender Kyle Walker reportedly wants to leave the club after a fall out with manager Mauricio Pochettino.
Walker was left on the bench for Spurs win over Arsenal during the weekend has fallen down the pecking order at the club recently.
Should a sale take place, Spurs will likely cash in and Walker will not be short of offers from high profile teams as Barcelona, Manchester United and Manchester City are reportedly interested in luring him.
Though Spurs will obviously be keen to hold on to their talent, considering that they are still a young side who are playing impressive football and could continue to grow, Walker is perhaps one of the most likely high profile names in the squad who may leave.
Should Pochettino continue to pick Kieran Trippier over Walker then a transfer could be on the cards. If a sale take place, Spurs would likely gain between £35-50 million.