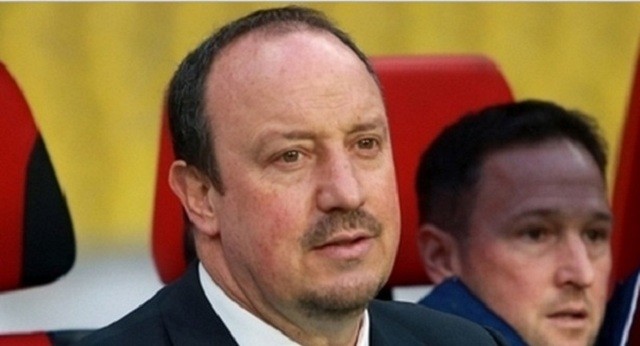 According to reports from Sky Sports, Newcastle manager Rafa Benitez is one of the managers that West Ham have listed as a possible replacement for Slaven Bilic.
Bilic has been criticized by fans and pundits for West Hams disappointing season and his future at the club is set to be evaluated at the end of the season.
The performances of the East London club will definitely have a big impact on whether the Croatian will remain manager of the club next season.
In only his first full season in charge of Newcastle, Benitez has helped the team gain promotion back to the Premier League and gained praise for his ability to transform the confidence of the team.
However he was reportedly unhappy in January after the board of the club did not grant him sufficient capital to make quality additions to the club and this has prompted speculation that he could leave in the near future. Should Bilic be sacked, Benitez may be one of the managers that the Hammers approach.