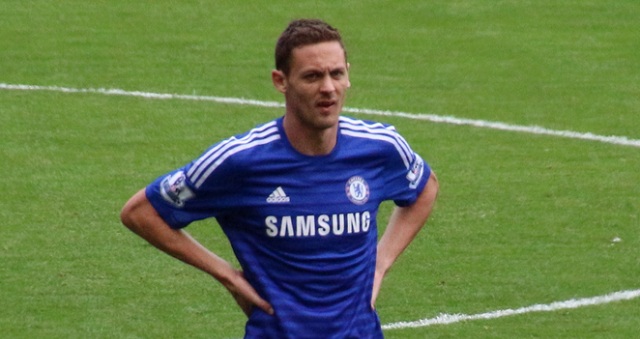 Chelsea midfielder Nemanja Matic has said that Tottenham will take the title race down to the wire. With just four games remaining this season, Antonio Conte's side lie only four ahead of Tottenham.
"I think this year is more difficult," he told London's Evening Standard."We finished 2015 eight points clear of Man City. I'm not sure this will be the case with Tottenham."
Spurs next face off against West Ham before taking on Manchester United, Leicester City and ending off the season against Hull City. Chelsea meanwhile, play against the bottom two club's in the league as well as West Bromwich Albion and Watford.
Though Chelsea will be favorites to win the League given their four point advantage as well as the fact that they face off against the two basement clubs of the League, they will be well aware that any slip-up could cause Spurs to usurp them. Spurs on the other hand, need to remain confident and try to win every game.