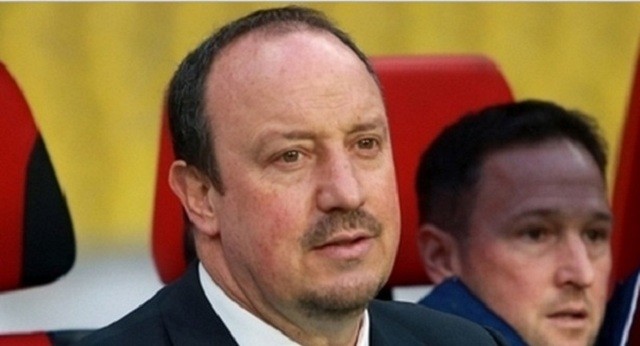 Newcastle legend Alan Shearer believes that the unpredictable nature of the Magpies board could eventually cause Rafa Benitez to leave the club.
Benitez has helped the club secure promotion to the Premier League during his first full season in charge of the Magpies but has refused to commit his future to the Tyneside club.
"Newcastle are at a crossroads and I'm not convinced Mike Ashley will take the right turn," Shearer wrote in his column in The Sun.
"What evidence is there that he is going to change now? He clearly acceded to some of Rafa Benitez's demands last summer, which is why he stayed on to get Newcastle back up…but it is a different ball game now.
"As soon as promotion was confirmed and Rafa refused to commit his future to Tyneside, I had to worry. Quite simply, he needs about eight new players just to turn Newcastle into a mid-table Premier League team.
"Benitez won't want to go into next season knowing he has a squad only good enough for a relegation scrap. He won't have it. There is a huge opportunity here for Newcastle to establish themselves again as a top-flight force. But he now needs, at the minimum, a £150million investment in new players.
"And I am not convinced that will happen.The owner of the Magpies Mike Ashley has come under strong criticism from fans for failing to invest enough in signing new players and many actually believe "that this is what led to the teams relegation from the Premier League last season."
The tycoon has however invested £145 million on player recruitment over the past two seasons which is £10 million more than what he had actually forked out to purchase the club in 2007.