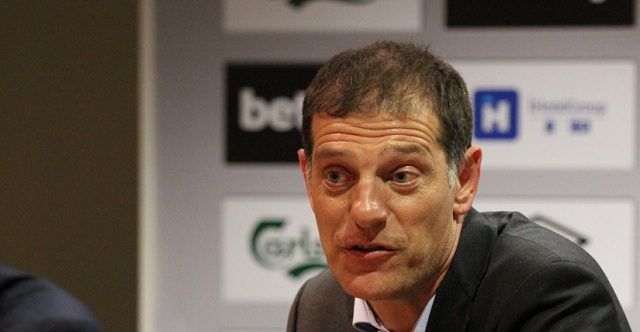 West Ham manager Slaven Bilic has said that Tottenham are currently the best side in the English Premiership ahead of his side's clash against Mauricio Pochettino's side on Friday.
Bilic spoke about how his side will approach the game and admitted, "We're going to approach it in a very positive way, four games unbeaten, with three clean sheets in the last four games and knowing we are playing, for me, against the best team in the league."
Should Spurs claim a win at the London Stadium, they will cut the deficit between them and first placed Chelsea to just one point.
Though West Ham have had a disappointing season this term, during which they have flirted with relegation, their performances recently have shown signs of improvement as they have kept three clean sheets from their past four games.
Considering the way in which Spurs have improved over recent years, Bilic's remarks definitely have validity.