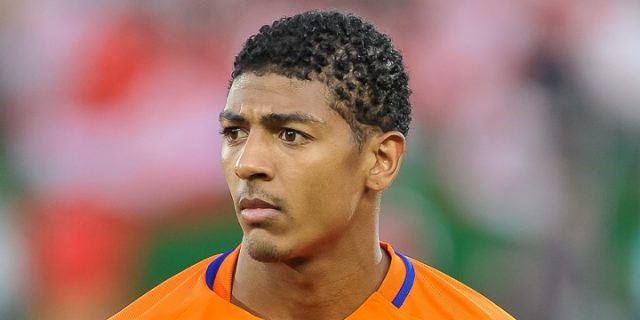 Former Sunderland defender Patrick Van Aanholt, who left the Black Cats during the January transfer window to join Crystal Palace, has expressed sympathy after his former side were relegated from the Premier League during the weekend.
The Dutch international controversially left Sunderland after not seeing eye to eye with manager David Moyes and claimed that the methods used by the Scot caused him to lose his love for the game.
"I am very sorry for Sunderland," said Van Aanholt. "I spent two hand a half years there and they basically helped me into the Premier League, I am sad for them."
The 26-year-old also claimed that he had forced through a move, while Moyes on the other hand claimed that the sale was his decision.
Since leaving Sunderland, Van Aanholt's performances have improved. He has been an ever-present member of the Palace defence since joining in January and enjoys a good relationship with manager Sam Allardyce, who he also previously worked with at Sunderland.