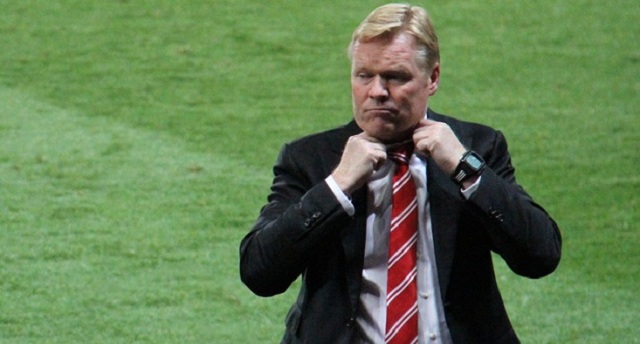 Everton manager Ronald Koeman has maintained that his side can learn a lot from their 3-0 defeat at the hands of Chelsea during the weekend.
"We had a good run at home. We did well and scored a lot of goals but we saw today that teams like Chelsea are difficult to beat because they have high quality players and the experience they showed after going 1-0 up to go and kill the game. That is the direction we want to go in", said Koeman.
For the Toffees, the result meant that their impressive run of nine straight home wins at Goodison Park was brought to an end. Goals from Pedro, Gary Cahill and Willian sealed the win for Antonio Conte's Chelsea side.
The defeat to arguably the best side in the Premiership currently is nothing that Everton should be ashamed off, especially considering that they are still a progressing team.
However it also proves that a lot of hard work needs to be done if they wish to challenge for a place in the Champions League next season.