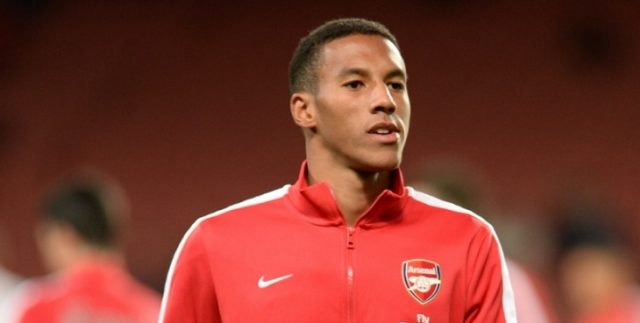 Sky Sports pundit Keith Andrews has revealed that he feels that Newcastle midfielder Isaac Hayden will go on to become a top player in the Premier League.
"He is only young but that's his second successive promotion and he can go on to cement himself as a top Premier League player and he looks like he has a very mature head on his shoulders.", said Andrews.
The England under-21 international scored for the Magpies during their 2-0 victory over Cardiff on Friday to ensure that they remain with a chance of usurping Brighton at the top of the Championship standings and winning the title.
Since arriving at Newcastle from Arsenal during the summer, Hayden has gone on to establish himself as a key part of the Magpies team.
There is no doubt that he will form a part of the club's aims for the Premier League next season and his performances may play a vital role in the team achieving their objectives for the season ahead.