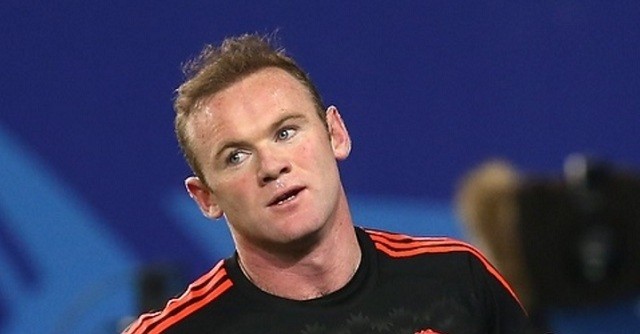 Everton have been named as favorites to sign Wayne Rooney from Manchester United.
Rooney has found himself being out of favor this season under Jose Mourinho and will need to find a club where he can get regular playing time if he wishes to make the England squad for the 2018 World Cup.
In addition to this, Everton are also looking to add proven quality players to their side in order to continue the progress they have made this season as well as challenge for a place in the Champions League next season.
Considering that Rooney is a product of the Everton youth development system and started his professional career with the club, he may be open to a move.
Though Rooney has struggled to play on a regular basis this season, he still does have the ability to compete at the highest level for a few more years and would be a good signing for the Toffees.