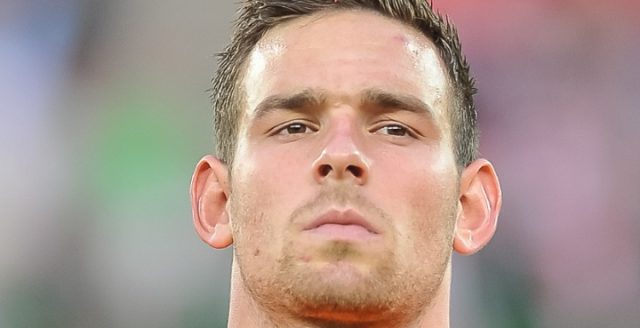 Vincent Janssen, who has failed to hit the ground running since arriving at Tottenham last summer, has said that he will be better next season and also vowed to remain at the club. The 22-year-old has only managed six goals from 35 appearances this season.
Many fans of the club had heavy expectations on Janssen considering that he had scored 32 goals from 49 appearances last season for his former side AZ.
The Netherlands international said, "Of course I am disappointed with my number of goals but I am not a quitter. I like the club — my team-mates, the staff, the fans, the training, everything — and we are doing well, so why would I leave?"
Considering that many players do take time before adjusting to the intensity of the Premier League, it is likely that Janssen will be offered another chance next season. However should the striker once again fail to shine, it will be hard to see him remaining at the club.