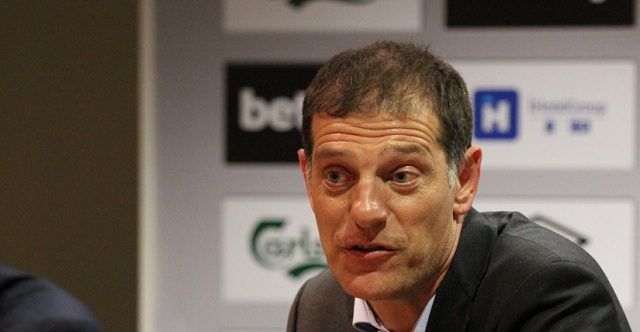 West Ham manager Slaven Bilic has confirmed that goalkeeper Darren Randolph was disappointed to have been dropped for the clubs last match against Everton.
Randolph initially started the season as backup to Adrian, however after high profile errors from the Spanish international, he was promoted to first choice. Now Randolph has once again lost his place following poor performances.
Bilic said, "I had a couple of meetings and explained my decision, like I did with Adrian earlier this season. Darren is a great pro, of course he is disappointed but he understood my decision."
During his tenure as first choice, Randolph did produce good saves from time to time but failed to convince West Ham supporters that he is capable of being first choice for the future, with many now calling for the club to buy a new shot-stopper during the summer.
However, Bilic has indicated that he will not be looking for a new goalkeeper during the summer which means that Adrian and Randolph could be competing against each other again next season.